"But moooooooooom, why do we 'always' have to bike into town?" 7-year-old me whined.
"Why do we always have to walk at the beach—can't we just lay down and tan?" 14-year-old me complained.
"Paige, can't you just enjoy the view from here?" My current friends exclaim, rolling their eyes as I'm already scrambling to the next point on the trail (or off trail for that matter).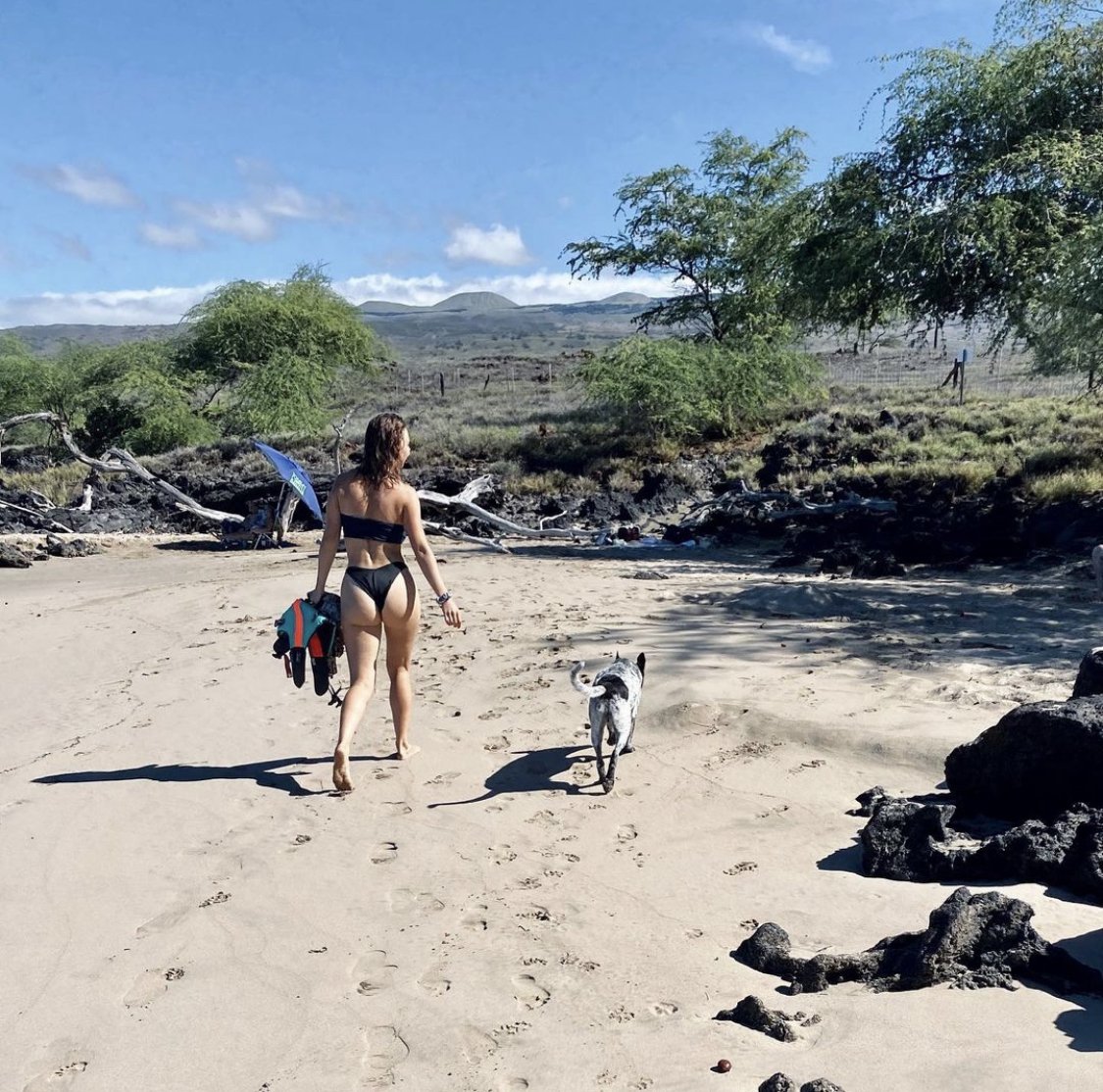 Little did I know, my mom's insistence on keeping moving and maximizing outdoor time greatly shaped me into the outdoorsy-ish woman I am today. From cross-country skiing in the freezing winters of Northern Wisconsin in my childhood, to hiking 50 miles through the Peruvian Andes just a couple months ago, it's evident that I love nothing more than being outside. Even when one begins to analyze my semi-nomadic lifestyle, she will see how each destination is selected primarily based on its natural landscape.
It sounds like I'm more outdoorsy without the "ish," so I want to be clear that each adventure I pursue, I fully intend to return to my own bed by the end of the night; day-trips only.
With these day trips, I have been able to visit Tuscany vineyards, bathe in a Costa Rican geothermal river, dive secluded reefs in the Caribbean, witness new earth being formed at the edge of Hawai'i island, frolic with Peruvian sea lions, and chase hidden waterfalls. I have gotten to expand my knowledge of our world's precious ecosystems, and annoy my friends with my plant and animal identification skills.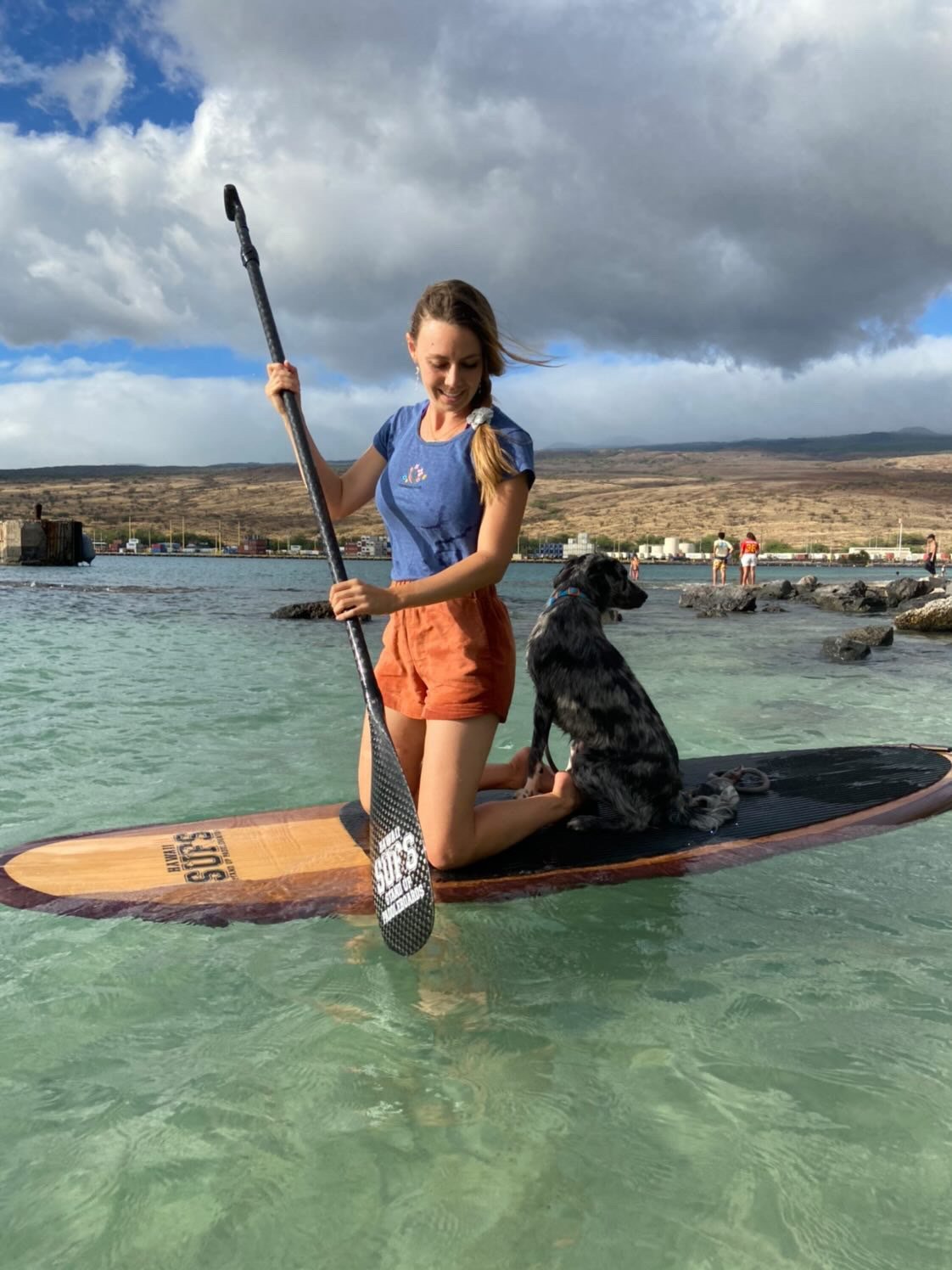 It's not everyday that I can travel to some far off land to be outside. Some days it's just sitting in the grass of my own backyard with a book, and others it's just the daily dog walk and farm feeding. Regardless, I still confidently consider myself an outdoorsy gal, well, outdoorsy-ish.
Don't give up your day [trip], kids, even if you're only a little outdoorsy, all it takes is the "ish" to have a good time.
xoxo
Paige
Follow more of Paige's outdoorsy-ish adventures @paigelelani23